You don't have to be Black to be Poor, or either to be a Democrat
Help: Blog
[X]

A blog (from "web blog") is a discussion or informational site consisting of discrete entries ("posts") typically displayed newest first. All Corrente posts are front-paged; there is no up-rate or down-rate process. Corrente posts are almost entirely community moderated. We encourage a clash of ideas, and do not encourage a clash of persons.

If you are the author of this post, see the Edit tab ad Help (and Advanced Help) for detailed documentation.
Submitted by

Sarah

on Mon, 04/21/2008 - 8:44pm
You can be a Democrat if you're First Nations, Hispanic, Asian, Caucasian, or African-American. You can be a Democrat if you're a woman or a man, old or young, wealthy or not.
All you have to be is for decency. Examples: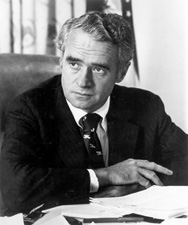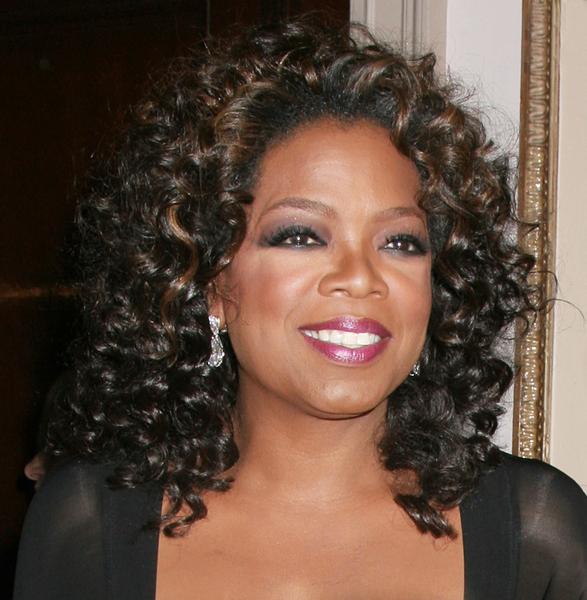 so tell me, when was the last time the GOP elected a Senator like Ken Salazar or Barbara Jordan or S.I. Hiyakawa or that class photo at the top of this post?