What the Fuck Is Up With All the Snow in Oregon?
Help: Blog
[X]

A blog (from "web blog") is a discussion or informational site consisting of discrete entries ("posts") typically displayed newest first. All Corrente posts are front-paged; there is no up-rate or down-rate process. Corrente posts are almost entirely community moderated. We encourage a clash of ideas, and do not encourage a clash of persons.

If you are the author of this post, see the Edit tab ad Help (and Advanced Help) for detailed documentation.
Submitted by

MJS

on Mon, 01/28/2008 - 12:47am

Seriously...
My wife and I headed south after ten days in Portland & Silverton, Oregon. For our drive back to Los Angeles we tried to choose a day to travel where more snow fell on more square miles than anyone who lives here can remember. Anyway, we nailed it!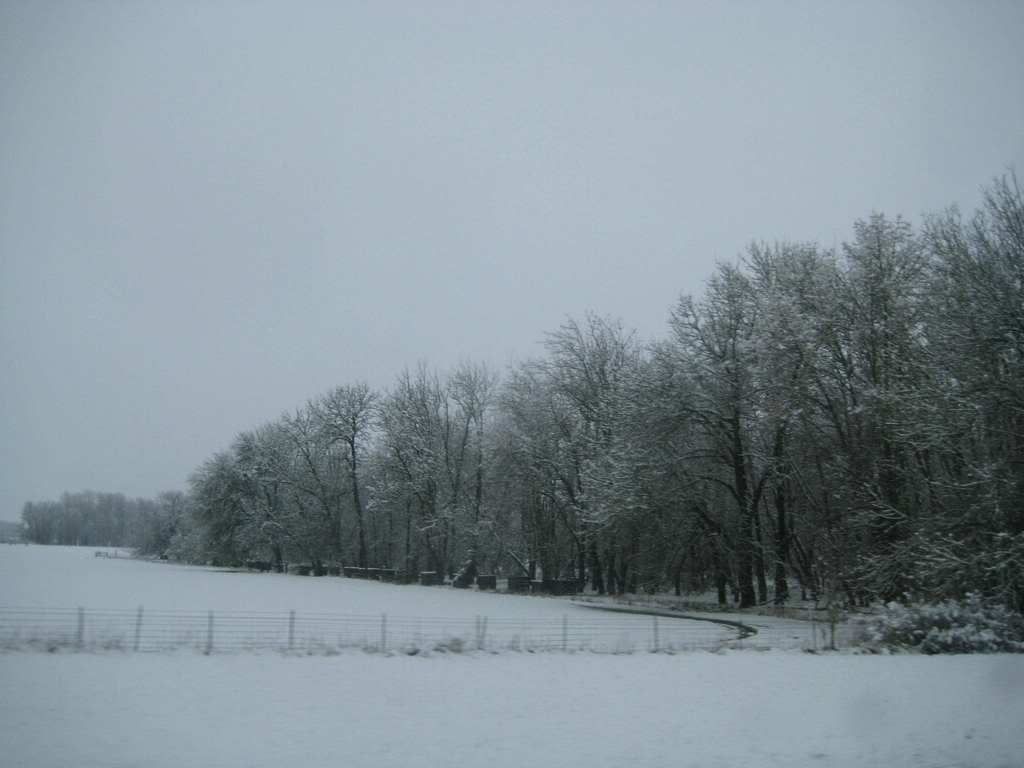 And so on and so forth...

The I5 shut down south of Canyonville...we had to drive back to Roseburg to get a room. And we got a room. Imagine that.

Chauncy's knee appears to have healed...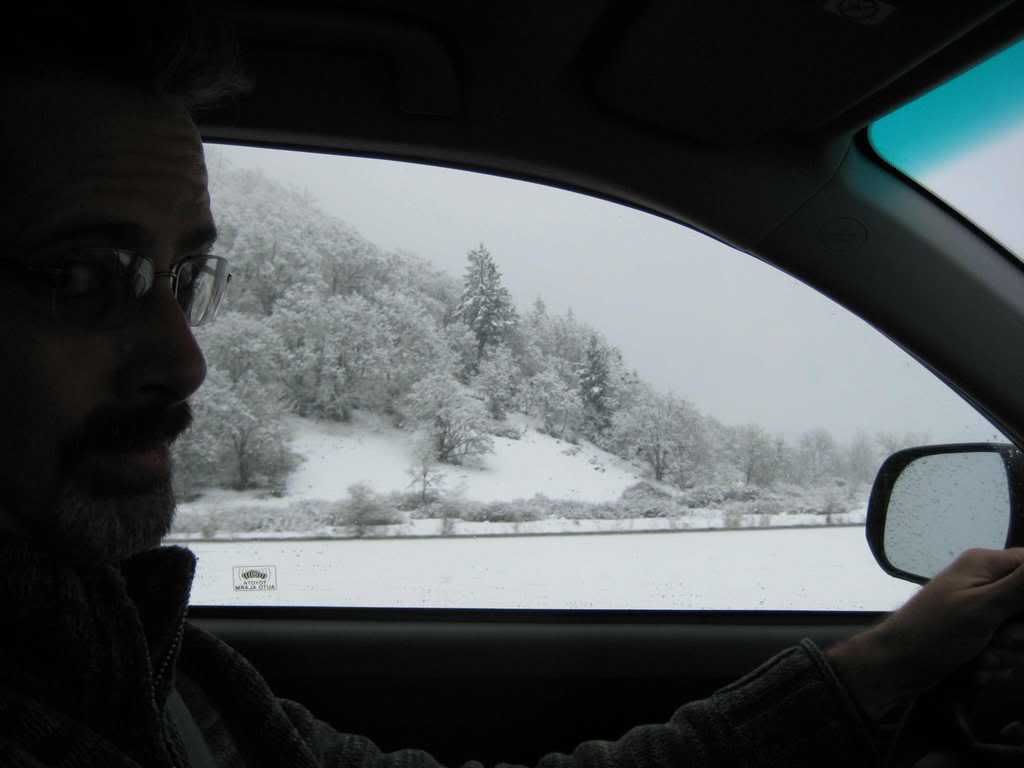 The Jivester, heading for reality...and a new life in Portland, Oregon! Well...home first, then the move. Whatever.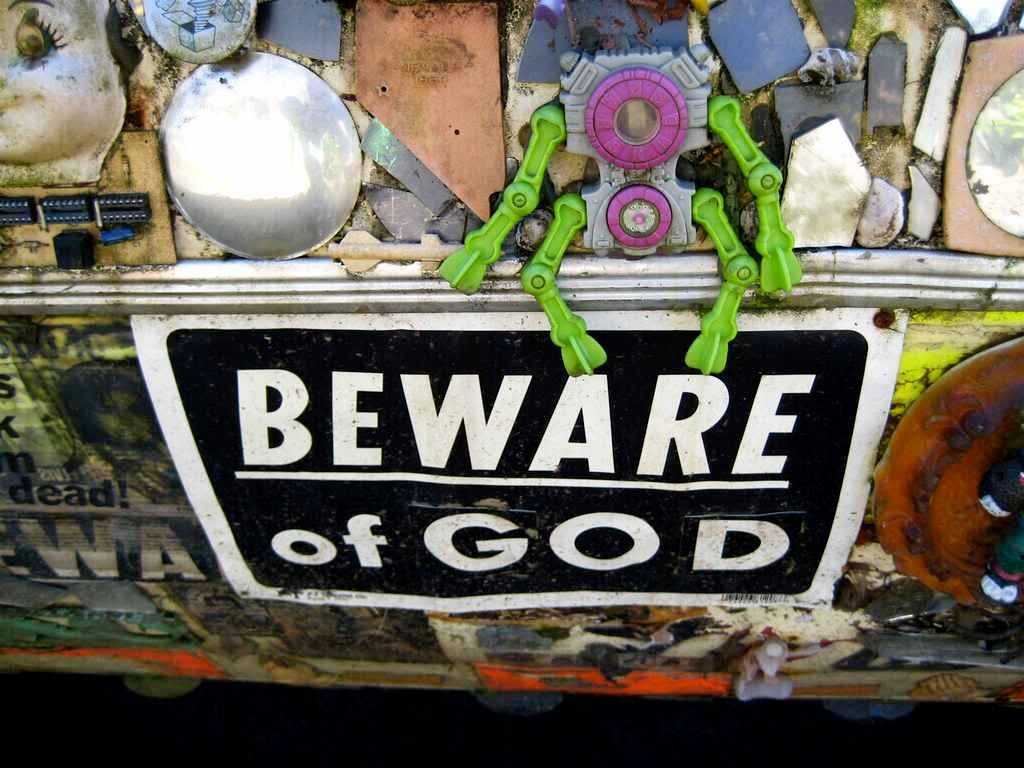 "Beware of God"
Sellwood Neighborhood
Portland, Oregon
What does all this have to do with Unity Ponies? Only you can answer that question...
++++