suicide
Submitted by

libbyliberal

on Wed, 06/04/2014 - 3:40am
Submitted by

danps

on Sat, 01/19/2013 - 6:45am
Submitted by

libbyliberal

on Sat, 12/08/2012 - 8:44am
Submitted by

DCblogger

on Sun, 07/15/2012 - 10:16pm
Cop here. I have seen a large increase in suicides this year and I don't know why. For my Cake Day I'd like to Ask Reddit to look out for each other and know that there are resources put there if you need them. And to ask Wgat can you do today to save someone's life?
Truly heart rending post. Read below the fold...
Submitted by

DCblogger

on Thu, 02/17/2011 - 1:17pm
Largest Increase Seen in Middle-Aged White Women

(September 3, 2009: Correction made to second paragraph, replaces suffocation for poisoning.)

Read below the fold...
Submitted by

ddjango

on Fri, 04/20/2007 - 9:28am
Submitted by

chicago dyke

on Thu, 03/15/2007 - 11:51am
Submitted by

MJS

on Wed, 02/08/2006 - 6:48pm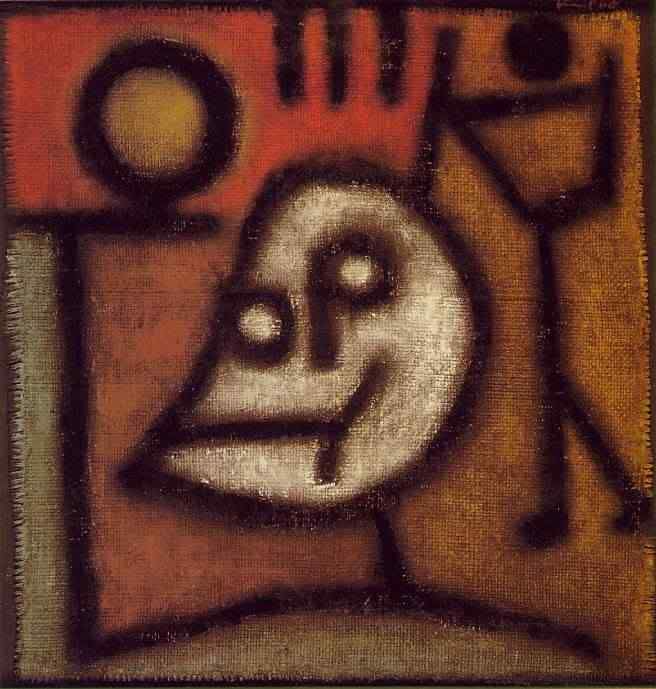 The Bad Magician has already not existed. He has already forgotten the future. The circle is complete but abstract. The Bad Magician awakens in the melting ice. The water runs along his fingers in streams of kinetic lines. His head elevated, his back arches, his cloak sweeps its blackness skyward. Rising, rising, rising. Time to go see the great Sinecure of Poison. Read below the fold...