No Blood For Oil, There Will Be Blood: a Continuum
Help: Blog
[X]

A blog (from "web blog") is a discussion or informational site consisting of discrete entries ("posts") typically displayed newest first. All Corrente posts are front-paged; there is no up-rate or down-rate process. Corrente posts are almost entirely community moderated. We encourage a clash of ideas, and do not encourage a clash of persons.

If you are the author of this post, see the Edit tab ad Help (and Advanced Help) for detailed documentation.
Submitted by

MJS

on Thu, 01/31/2008 - 11:27am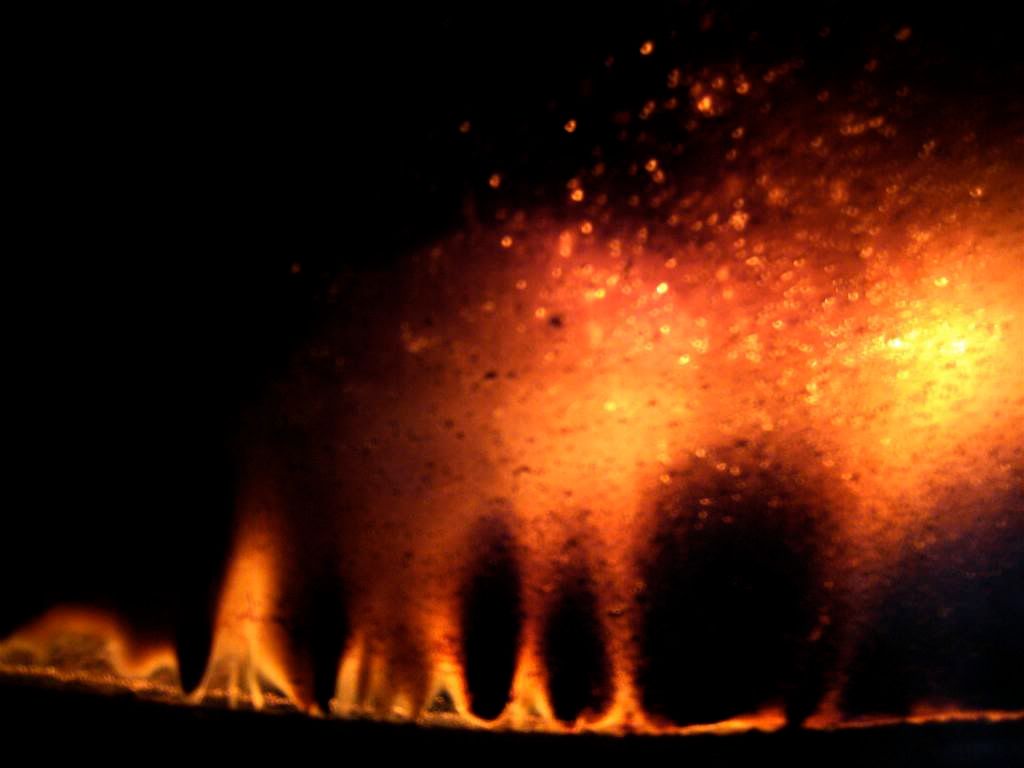 come on children, gather round
hold your heads unto the ground
feel the power underneath
fireworks and carbon wreaths
our arms are long, so far they reach
'cross the sea, upon a beach
pretty women on the sand
all that oil on their hands
pretty women behind the veils
hear them sing and hear them wail
take the oil, lather up
massage it in and climb on top
staring at her holy eyes
burning oil, hypnotized
burning oil at the flood
blood for oil, there will be blood
++++
Note: I saw Paul Thomas Anderson's There Will Be Blood and was captivated. Truly amazing performances, beginning with Daniel Day Lewis on down to everyone else in it. Art direction, sets, locations, editing, music, sound, direction and screenplay all cohere in this strange, hard, glinting story of unyielding greed. "I have a competition in me" as uttered by D.D. Lewis says more than I can ever say.
"No blood for oil, there will be blood" is (for me) our current reality, and there will continue to be the spilling of blood for as long as mankind covets black gold, Texas tea...
Image by mjs
++++