My Dog Ate My Last Post
Help: Blog
[X]

A blog (from "web blog") is a discussion or informational site consisting of discrete entries ("posts") typically displayed newest first. All Corrente posts are front-paged; there is no up-rate or down-rate process. Corrente posts are almost entirely community moderated. We encourage a clash of ideas, and do not encourage a clash of persons.

If you are the author of this post, see the Edit tab ad Help (and Advanced Help) for detailed documentation.
Submitted by

MJS

on Fri, 04/25/2008 - 3:10am
Old Knucklehead, aka Mortaljivester/mjs
I wrote a really long and amazing post about this blog and why I won't be posting at Correntewire any more. I'm sure it would have won awards and cured the sick and lame. We'll never know for sure because I hit some fucking button I shouldn't have and my efforts vanished into the ether. Heh-heh. Suffice it to say that you, dear reader, have been spared a long and meandering journey through the past thirty-three or so months since I was kindly invited to join these wonderful people here. Right now my neck and right shoulder ache, and the dogs have to pee, and I got-got-got no time.
Instead of some long explanation as to why I must bid this blog adieu I will simply post the images I had already chosen for this good bye and you can cobble together a story for yourself. The truth is I have books to write and plays to conjure and songs to sing and life to live, and quite simply cannot devote time or thought to blogging any longer. I am not that hip, but I am out of here...*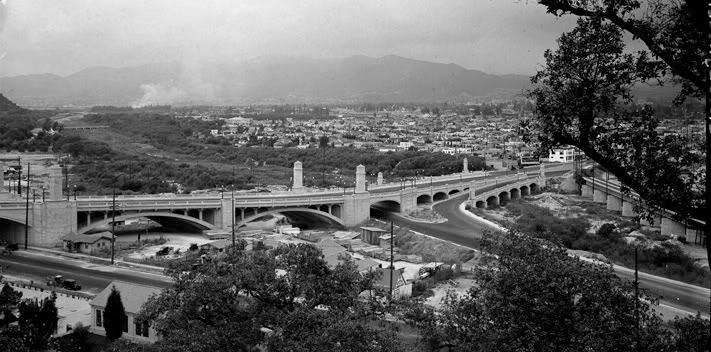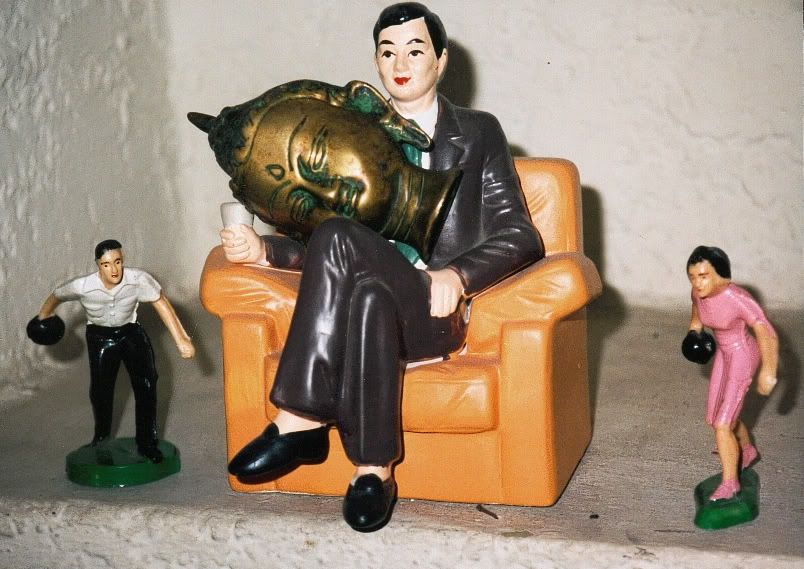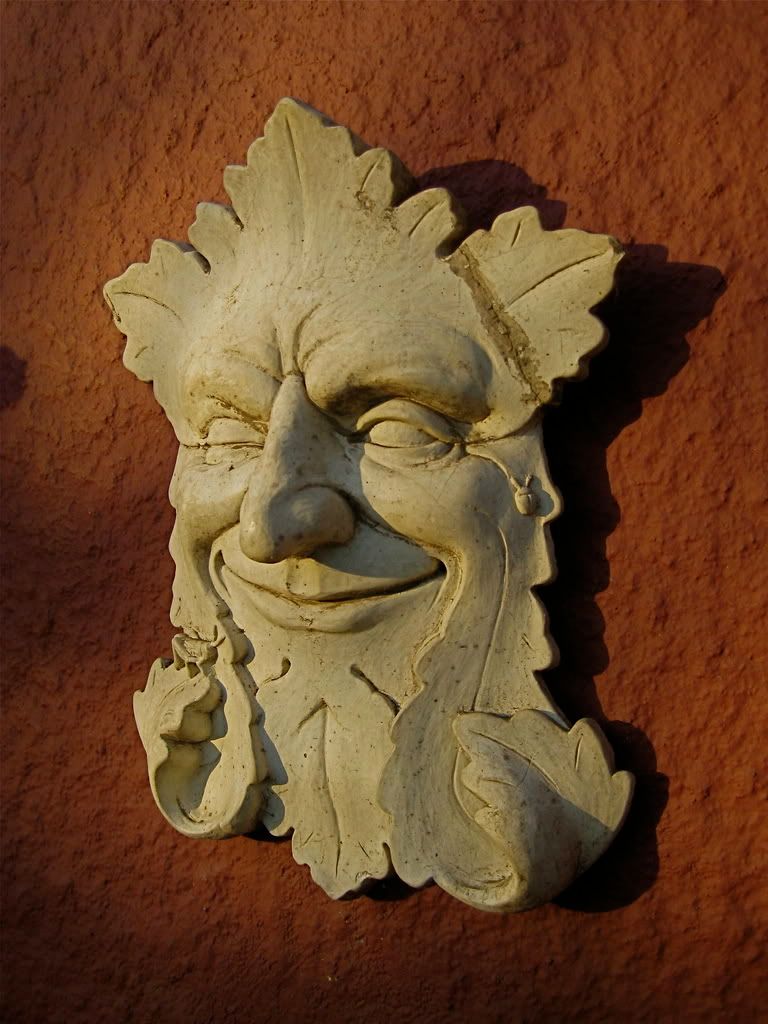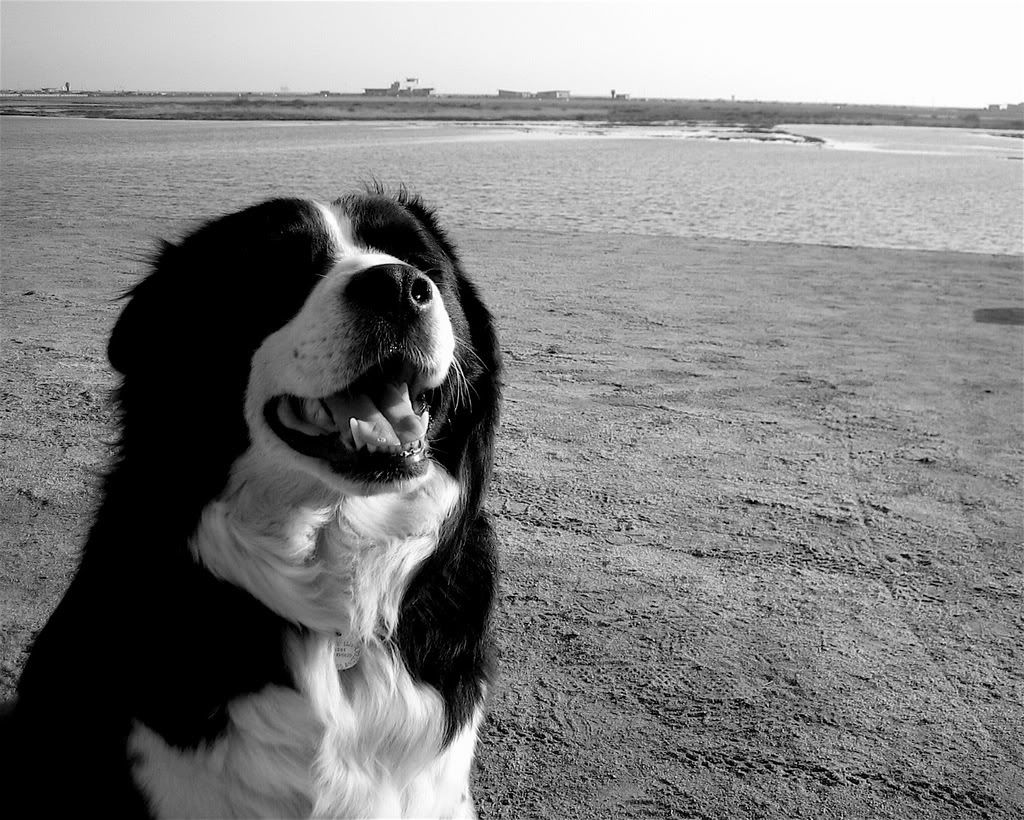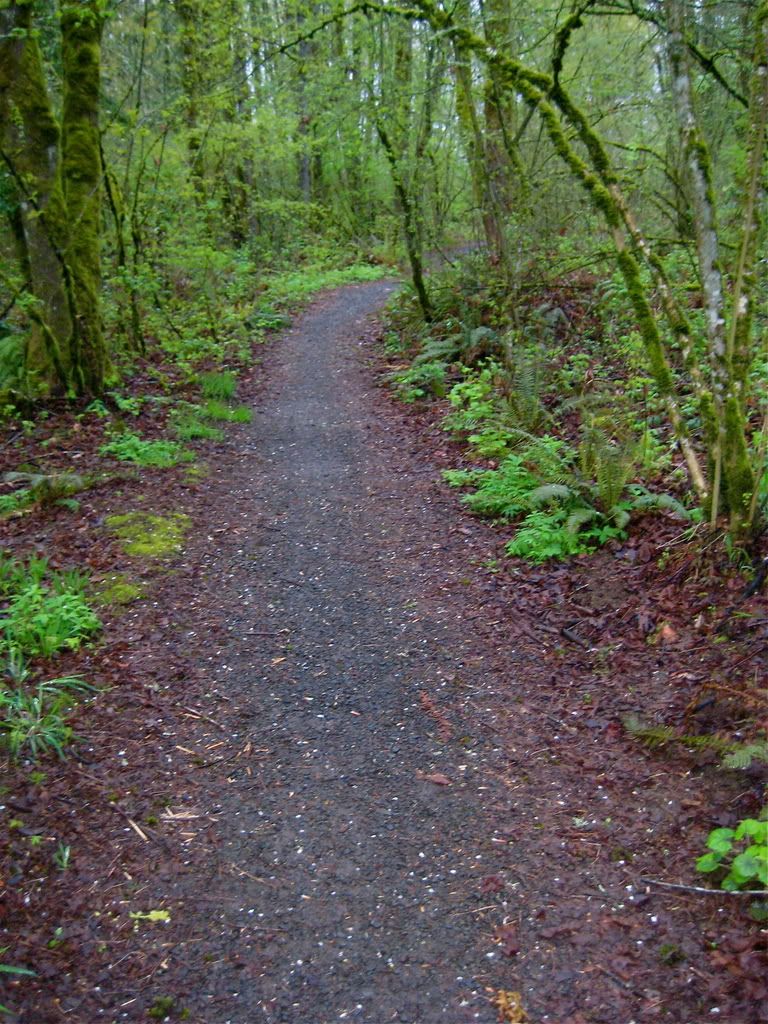 ++++
All images by mjs, except for three: "Old Knucklehead" taken by barryshap--you can view his flickr images here. The image of the Jivester & Mrs. Jivester, aka frank and donna, was taken by Oregon Bea. The b&w image of the Hyperion Bridge/viaduct over the Los Angeles River was from a UCLA archive, the link for which I have lost (for now, anyway).
A special thank you to Leah, who is too smart and kind by half, and to the indefatigable Lambert, who is also a terrific human being. Shystee: be nutty. Regards and love as well to Xan, CD, Sarah, Tom, Vastleft, Xenophon, RDF, Riggsveda, the farmer, hekebolos and some Canadian type named Tresy. To all the terrific guest posters and commenters and frequenters of this blog: tat tvam asi!
++++
*I reserve the right to drop in at Jesus' General from time to time, just to get a fix...
Best wishes to all, and to all a good life!
++++