Mitt Romney: Just Say No To Tiny Tim
Help: Blog
[X]

A blog (from "web blog") is a discussion or informational site consisting of discrete entries ("posts") typically displayed newest first. All Corrente posts are front-paged; there is no up-rate or down-rate process. Corrente posts are almost entirely community moderated. We encourage a clash of ideas, and do not encourage a clash of persons.

If you are the author of this post, see the Edit tab ad Help (and Advanced Help) for detailed documentation.
Submitted by

MJS

on Mon, 10/08/2007 - 1:53pm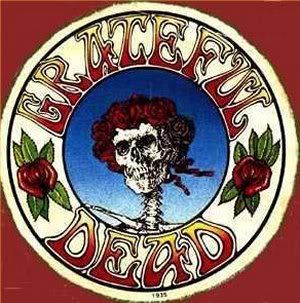 Die, Tiny Tim, Die!
Mitt Romney has a rule
And sticks to it like glue
If you have no appetite
Too fucking bad for you
Stay away from me, Mitt. Stay far, far away.
++++